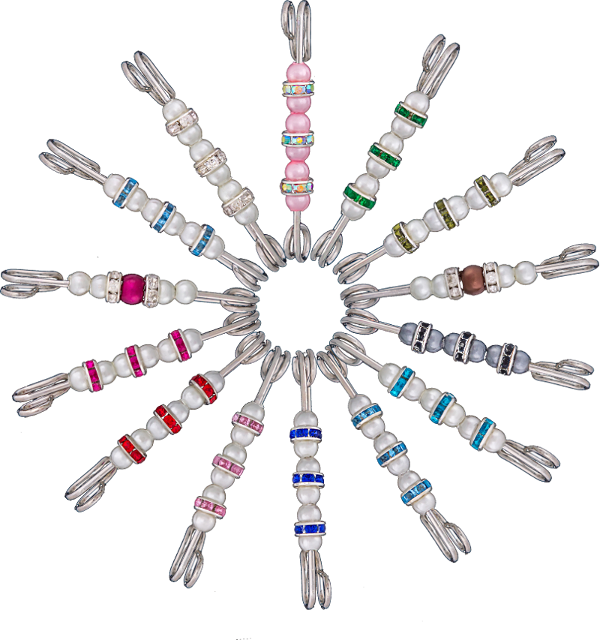 Emma Payne welcomes you to Swish Stockpins
I have sourced the beautiful Antique Pearl Beads and added the stylish silver plated Swarovski Crystal Roundelles to make these Stunning Stockpins for a classic look with that extra sparkle.
They are handmade, bespoke Stockpins, designed and made in England.
The Swish Stockpins are of high quality, extremely strong, sharp and do not bend or break. Special designs and colour combinations can be ordered, for example from your favourite Dressage or Cross Country colours.
Limited additions are also available at select times. Please contact me to discuss your requirements.
Contact information
Select a product below or contact me for more information.
Phone Emma: 07711 654 992
Email Emma: emma.swishstockpins@gmail.com